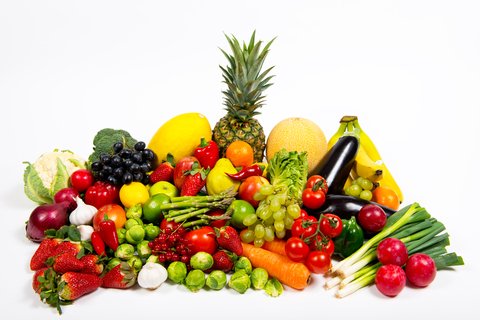 "the art of healing comes from Nature and not from the Physician - therefore the Physician must start with nature with an open mind".
                  ~Paracelsus~

IMPORTANT INFORMATION
Home Remedies Haven is a go-to resource for common ailments.
Causes, symptoms and solutions, are set out simply and clearly, so that anyone can access them at the click of a mouse.
These inexpensive home remedies offer a first port of call and can enhance your Doctor's prescription, should you need one.
This is not a medical site and does not offer a diagnosis.
Site Map 1:    Home Remedies     A through to K .                                
Site Map 2 :    Home Remedies      L through to Z .                               
Site Map 3 :    Herbal guide.
"Vodka does not ease pain, but it does get your mind off it".
~ Fuzzy Zoeller ~
"It is easier to find men who will volunteer to die, than to find those who are willing to endure pain with patience".

~Julius Caesar ~

Related Content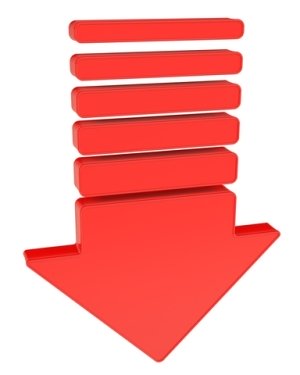 Contact Us
Please Contact us if there is anything you would like us to look at to add to this page.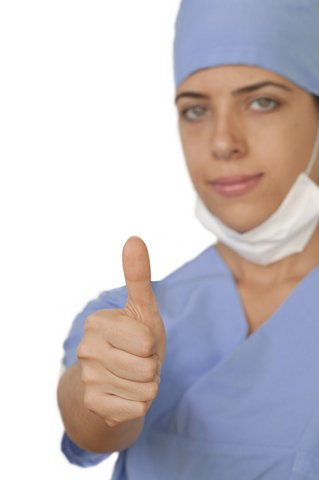 The information on this site does not constitute medical advice. Always consult with your Health Professional.