Benefits of Rosemary
"Let food be your medicine and your medicine be your food. Each one of the substances in a person's diet, acts upon the body and changes it in some way, and upon these changes the whole life depends, whether in health, in sickness or convalescent."  

Hippocrates 2 000 years ago.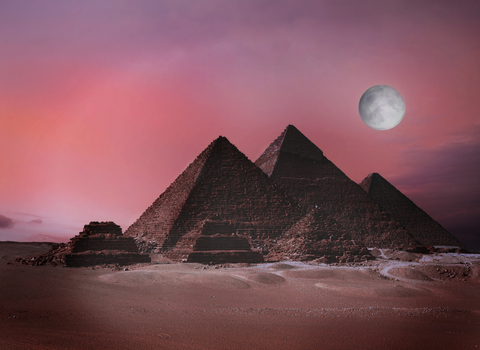 Benefits of Rosemary, one of the most ancient herbs still been used (going right back to the time of Ancient Egypt) and one with the most prominent healing capabilities was, and still is, healing many conditions.




One important benefit of Rosemary is that it has a very strong association with healing and prevention of illness's.  
It was burnt to purify the air and it was also said to keep away evil spirits away.
It has long been used for treating blood pressure issues. 
And has the amazing ability to level both high and low blood pressure.
Rosemary stimulates blood flow to the head, specifically to help ease migraines and headaches.
It is an Excellent Brain Tonic, which helps to improve concentration and memory, and also calms anxiety and lifts depression.
Volatile oils in Rosemary dispel infection.
Hot Rosemary tea is used for fevers, sore throats, colds, flu and chest infections and is helpful for Asthma.







Diluted essential oils of the Rosemary plant, rubbed into the skin helps for joint pain, headaches and poor concentration.
Rosemary has long been used for blood pressure abnormalities, it has the remarkable ability to level both high and low blood pressure.
The leaves are used as an effective natural flea and tick repellent.
Rosemary oil possesses marked antibacterial, antifungal, and antiviral properties.
Rosemary oil was found to be most active against "meat-spoiling" bacteria. 
Rosemary in wine is also good for soothing sore throats, stuffy noses,winter chills and colds.
And the culinary benefits of Rosemary!
Rosemary leaf is a delicious flavoring for lamb, as well as bean and tomato dishes.
It has a very strong flavour so should be used sparingly, a dash on baked potatoes and in herb butter.
Rosemary leaves can also be used to flavour wine which will help for sore throats and stuffy noses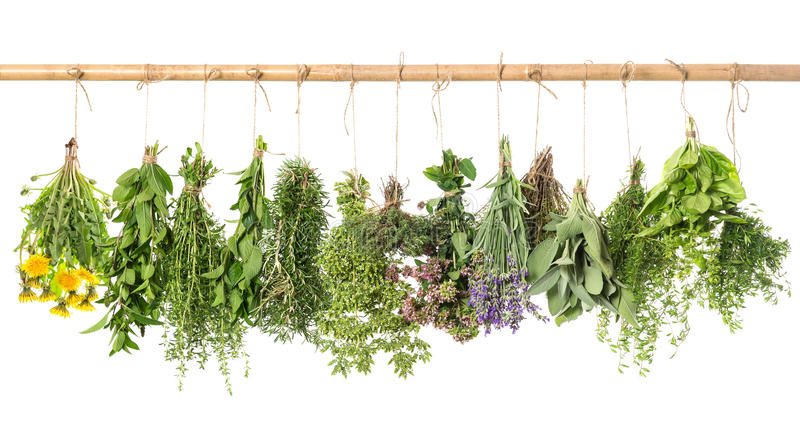 I just love this herb, it is so easy to grow in the garden and it winters beautifully in the warmer parts of the country.
Its fragrance enhances nearly any poulty, game or fish so getting it into your diet is not very difficult.
Rosemary is a rich source of antioxidants which is good for your heart.
IMPORTANT NOTICE
Home Remedies Haven would like to reassure all the visitors to our site, that we respect your privacy and do not in any way sell personal information.