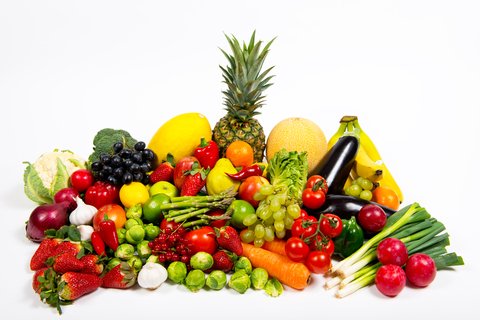 "the art of healing comes from Nature and not from the Physician - therefore the Physician must start with nature with an open mind".
                  ~Paracelsus~

IMPORTANT INFORMATION
Home Remedies Haven is a go-to resource for common ailments.
Causes, symptoms and solutions, are set out simply and clearly, so that anyone can access them at the click of a mouse.
These inexpensive home remedies offer a first port of call and can enhance your Doctor's prescription, should you need one.
This is not a medical site and does not offer a diagnosis.
Site Map 1:    Home Remedies     A through to K .                                
Site Map 2 :    Home Remedies      L through to Z .                               
Site Map 3 :    Herbal guide.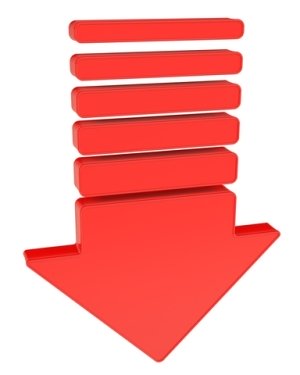 Related Content

Tummy Quotes

"An Empty stomach is not a good political adviser."
~ Albert Einstein ~


"A fat stomach never breeds fine thoughts."
~ St Jerome ~


"I have flabby thighs, but fortunately my stomach covers them."
~Joan Rivers ~


"When a man's stomach is full it makes no difference whether he is rich or poor.
~ Euripides ~

Pineapples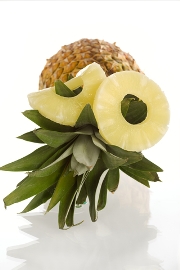 Pineapples are high in fiber and are such an incredibly "sweet way" of promoting healthy bowels and avoiding indigestion.
This fruit contains bromelain which is a mixture of enzymes that help to digest protein.

And then it also helps dissolve blood clots and is good for prevention of osteoporosis and bone fractures because of its high manganese content.
And to top it all it also has antibacterial and anti-viral qualities.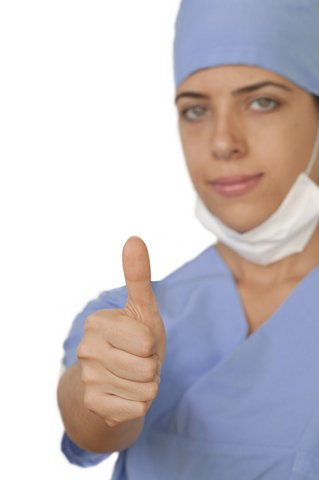 The information on this site does not constitute medical advice. Always consult with your Health Professional.