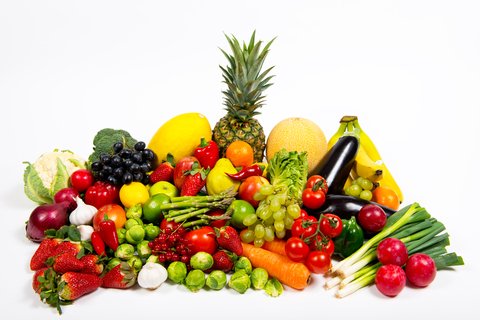 "the art of healing comes from Nature and not from the Physician - therefore the Physician must start with nature with an open mind".
                  ~Paracelsus~

Site Map 1:    Home Remedies     A through to K .                                
Site Map 2 :    Home Remedies      L through to Z .                               
Site Map 3 :    Herbal guide.
Warning: 
Be careful of "self" diagnoses, always consult your Health Specialist.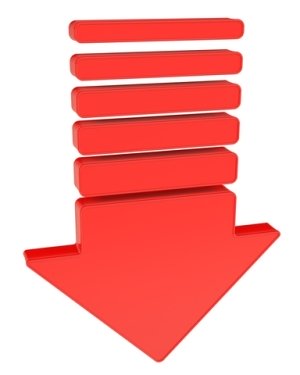 Spicy Ginger Tea
INGREDIENTS
2 Tbsp grated Ginger Root.
2 crushed Cardamom pods.
2 sprigs of mint.
2 tsp of lemon paring.
½ tsp freshly grated nutmeg.
METHOD
Add 3 cups of water to a stainless steel pot and add all ingredients and simmer for about 10 minutes with the lid on, stirring every now and then.
Allow to stand for 5 min, strain and sweeten with a little honey, and add a good squeeze of lemon juice.
Serve hot or chilled.
Arthritis Quotes

"When we are no longer able to change a situation… We are challenged to change ourselves"
~ Viktor Frankl ~


Pain is inevitable. Suffering is optional.
~ M. Kathleen Casey ~


"The Doctor called my mom saying - "your check came back, and my mom answered "So did my arthritis"
~ unknown ~

Tummy Quotes

"An Empty stomach is not a good political adviser."
~ Albert Einstein ~


"A fat stomach never breeds fine thoughts."
~ St Jerome ~


"I have flabby thighs, but fortunately my stomach covers them."
~Joan Rivers ~


"When a man's stomach is full it makes no difference whether he is rich or poor.
~ Euripides ~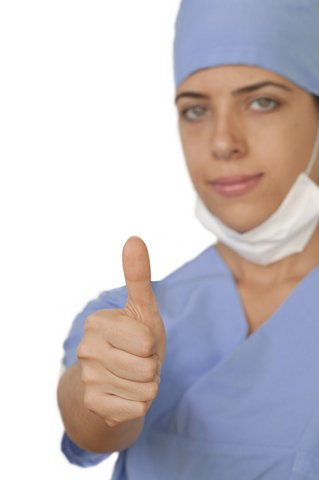 The information on this site does not constitute medical advice. Always consult with your Health Professional.