Home Remedies for Bed Wetting
PLEASE NOTE THAT THIS WEBSITE IS UNDER CONSTRUCTION, PLEASE BE PATIENT WITH US UNTIL THE WORK IS DONE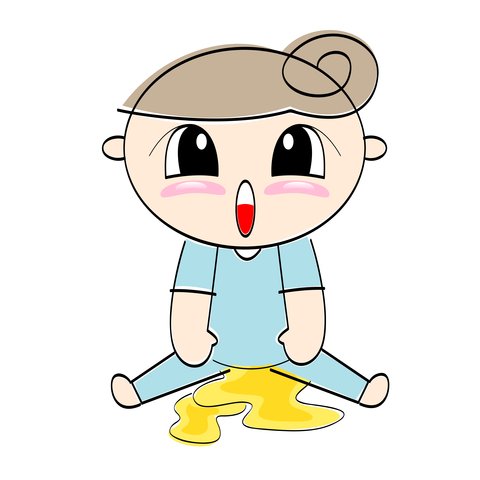 Millions of boys and girls around this world "suffer" from bedwetting. It is a common childhood challenge and statistics show that 15% of all 5 year old's wet the bed.
And an interesting statistic is, that it is more common amongst boys than girls.
This bedwetting should'nt be taken casually, it could be a sign of diabetes or a urinary tract infection, so rather put your mind at ease, by consulting your medical doctor and have a simple urine test done to rule out any serious issues before embarking on any form of home remedies.
This article was printed from JillsMusic.com
IMPORTANT NOTICE
Home Remedies Haven would like to reassure all the visitors to our site, that we respect your privacy and do not in any way sell personal information.