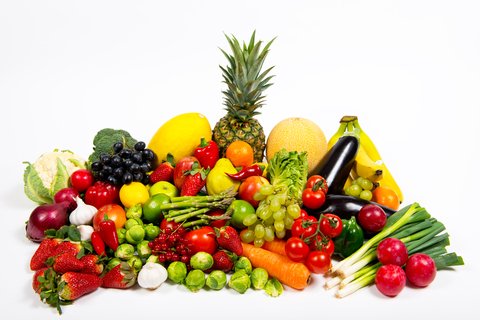 "the art of healing comes from Nature and not from the Physician - therefore the Physician must start with nature with an open mind".
                  ~Paracelsus~

IMPORTANT INFORMATION
Home Remedies Haven is a go-to resource for common ailments.
Causes, symptoms and solutions, are set out simply and clearly, so that anyone can access them at the click of a mouse.
These inexpensive home remedies offer a first port of call and can enhance your Doctor's prescription, should you need one.
This is not a medical site and does not offer a diagnosis.
Site Map 1:    Home Remedies     A through to K .                                
Site Map 2 :    Home Remedies      L through to Z .                               
Site Map 3 :    Herbal guide.
Related Content

"Happiness is nothing more than good health and a bad memory'"
~ Albert Schweitzer ~

Did you know that....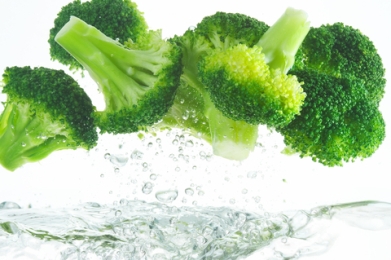 Brocolli is a spectacular and unique package of versatile disease-fighters!!
It is abundant in numerous strong, well-known antioxidants, including quercetin, gluthathione, beta carotene, indoles, vitamin C, lutein, Glucarate,and sulphoraphane.
It has extremely high anticancer activity, particularly against lung, colon and breast cancers.
Cooking and processing destroys some of the antioxidants and anti-oestrogenic agents.
Do you dream of having a rewarding job working from home, and still been a good Mom?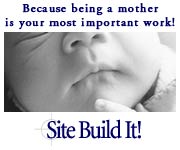 Healthy Quotes

"When we are no longer able to change a situation… We are challenged to change ourselves"
~Viktor Frankl~
Pain is inevitable. Suffering is optional.
~M. Kathleen Casey~
"The Doctor called my mom saying - "your check came back, and my mom answered "So did my arthritis"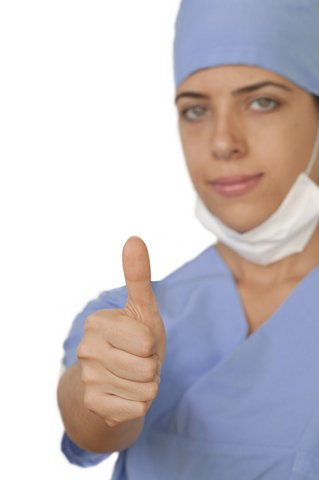 The information on this site does not constitute medical advice. Always consult with your Health Professional.