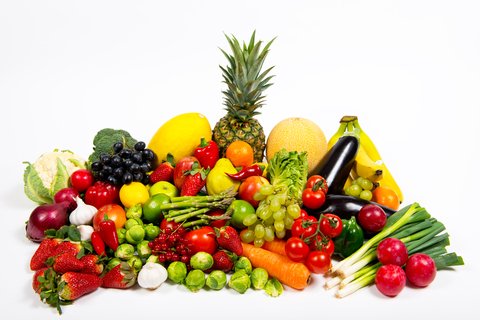 "the art of healing comes from Nature and not from the Physician - therefore the Physician must start with nature with an open mind".
                  ~Paracelsus~

IMPORTANT INFORMATION
Home Remedies Haven is a go-to resource for common ailments.
Causes, symptoms and solutions, are set out simply and clearly, so that anyone can access them at the click of a mouse.
These inexpensive home remedies offer a first port of call and can enhance your Doctor's prescription, should you need one.
This is not a medical site and does not offer a diagnosis.
Site Map 1:    Home Remedies     A through to K .                                
Site Map 2 :    Home Remedies      L through to Z .                               
Site Map 3 :    Herbal guide.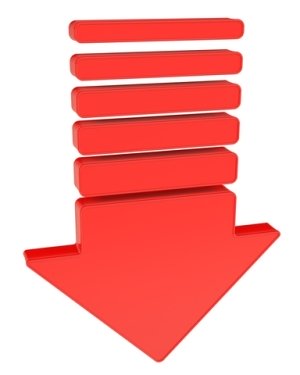 Baby Quotes

"A baby is God's opinion that life should go on".
~ Carl Sandburg ~
"The only time a woman really succeeds in changing a man is when he is a baby".
~ Natalie Wood ~


"Having a baby changes the way you view your in-laws.  I love it when they come to visit now.   They can hold the baby and I can go out.
~ Matthew Broderick ~


"A Harvard Medical School study has determined that rectal thermometers are still the best way to tell a baby's temperature.   Plus, it really teaches the baby who's boss".
~Tina Fey ~


A Healthy Nursery Rhyme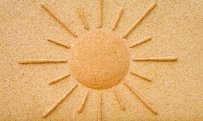 The best six doctors anywhere
And no one can deny it
Are sunshine, water, rest, and air
Exercise and diet.

These six will gladly you attend
If only you are willing
Your mind they'll ease
Your will they'll mend
And charge you not a shilling.

~Nursery rhyme quoted by Wayne Fields, What the River Knows, 1990.



Quotes by Helen Keller
(1880 - 1968)
Blind and Deaf Educator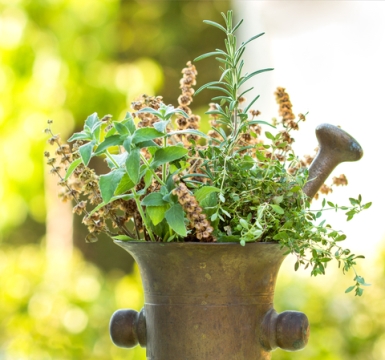 "Never bend your head. Hold it high. Look the world straight in the eye".
~

"smell is a potent wizard that transports you across thousand of miles and all the years you have lived".
~

"The best and most beautiful things in the world cannot be seen or even touched. They must be felt within the heart."
~

"When one door of happiness closes, another opens; but often we look so long at the closed door that we do not see the one which has been opened for us".
~

"Science may have found a cure for most evils'; but it has found no remedy for the worst of them all - the apathy of human beings".
~

"Security is mostly a superstition. It does not exist in nature..... life is either a daring adventure or nothing".
~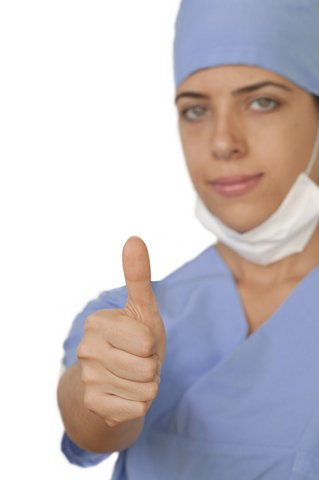 The information on this site does not constitute medical advice. Always consult with your Health Professional.