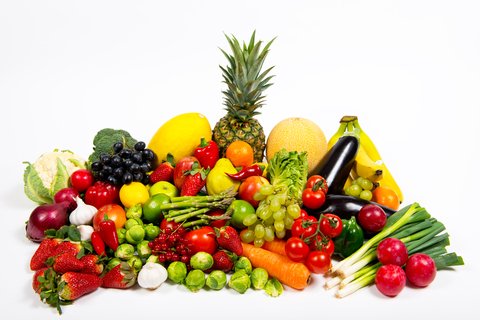 "the art of healing comes from Nature and not from the Physician - therefore the Physician must start with nature with an open mind".
                  ~Paracelsus~

Site Map 1:    Home Remedies     A through to K .                                
Site Map 2 :    Home Remedies      L through to Z .                               
Site Map 3 :    Herbal guide.
Warning: 
Be careful of "self" diagnoses, always consult your Health Specialist.

Related Content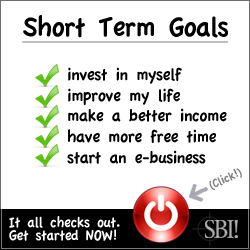 Apples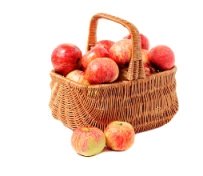 "An apple a day keeps the Doctor away".
Because.......

Apples reduce cholesterol.


They contain anti-cancer agents.


They are high in fibre which helps avoid constipation.


They help suppress your appetite if you are trying to lose weight.


Eating apples will help clean your teeth.


They are excellent for indigestion, heartburn and hernias.


And they help destroy bad bacteria in the body.


POTATOES

Not only are they low in fat, but one medium size potato contains only one-and-a-half servings of carbohydrates (dieticians recommend 4 daily servings) - meaning they are not too high in kilojoules after all (498 kilojoules a potato).
This inexpensive vegetable provides fiber if eaten with the skin and contains high levels of chromium and potassium which aid brain function.
They don't contain wheat so are a great alternative to bread.
For those on the Banting Diet, just ignore the above!!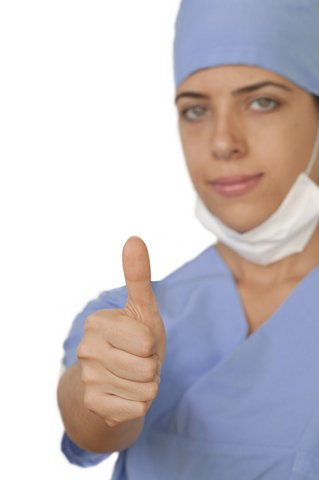 The information on this site does not constitute medical advice. Always consult with your Health Professional.