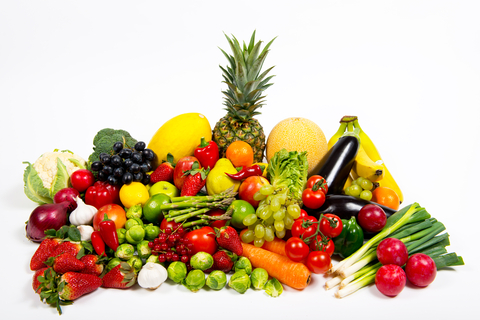 "the art of healing comes from Nature and not from the Physician - therefore the Physician must start with nature with an open mind".
                  ~Paracelsus~

Site Map 1:    Home Remedies     A through to K .                                
Site Map 2 :    Home Remedies      L through to Z .                               
Site Map 3 :    Herbal guide.
Warning: 
Be careful of "self" diagnoses, always consult your Health Specialist.

Quotes by Helen Keller
(1880 - 1968)
Blind and Deaf Educator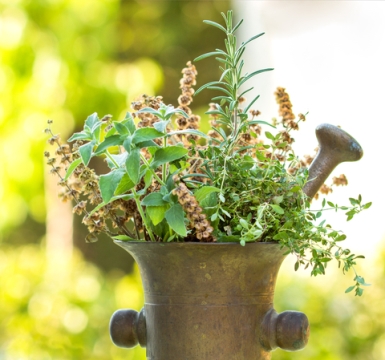 "Never bend your head. Hold it high. Look the world straight in the eye".
~

"smell is a potent wizard that transports you across thousand of miles and all the years you have lived".
~

"The best and most beautiful things in the world cannot be seen or even touched. They must be felt within the heart."
~

"When one door of happiness closes, another opens; but often we look so long at the closed door that we do not see the one which has been opened for us".
~

"Science may have found a cure for most evils'; but it has found no remedy for the worst of them all - the apathy of human beings".
~

"Security is mostly a superstition. It does not exist in nature..... life is either a daring adventure or nothing".
~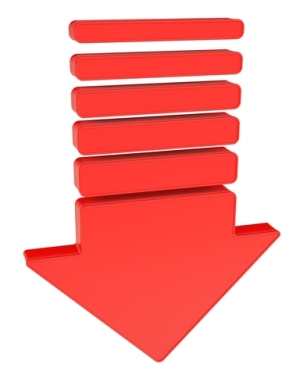 Very Popular Links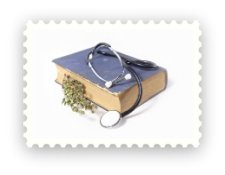 Herbal Dictionary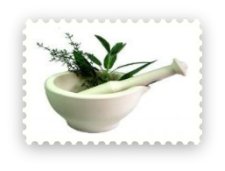 Preparing Herbs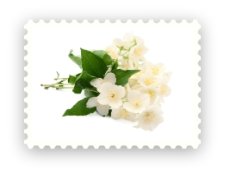 Healthy Quotes

"The only way to keep your health is to eat what you don't want to, drink what you don't like, and do what you'd rather not".
Mark Twain

We are living in a world today where lemonade is made from artificial flavors and furniture polish is made from real lemons. ~Alfred E. Newman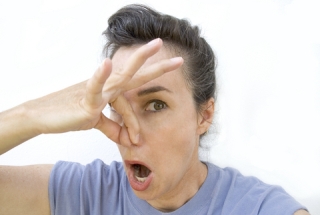 Holding your breath is meant to help stop hiccups.
Oranges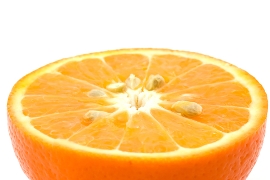 A complete package of every class of natural cancer inhibitors known - caretenoids, terpenes and flavonoids.


Also rich in antioxidant vitamin C and beta carotene.


Oranges may help ward off asthma attacks, bronchitis, breast cancer and stomach cancer.


One little downside is, that it may cause heartburn.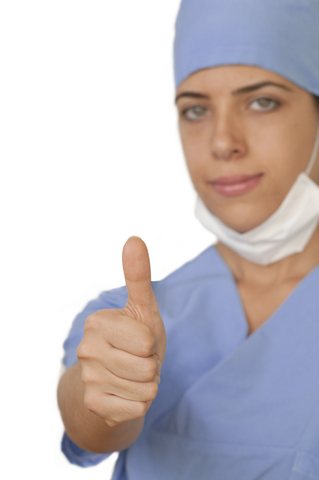 The information on this site does not constitute medical advice. Always consult with your Health Professional.