IMPORTANT INFORMATION
Home Remedies Haven is a go-to resource for common ailments.
Causes, symptoms and solutions, are set out simply and clearly, so that anyone can access them at the click of a mouse.
These inexpensive home remedies offer a first port of call and can enhance your Doctor's prescription, should you need one.
This is not a medical site and does not offer a diagnosis.
BULLETIN BOARD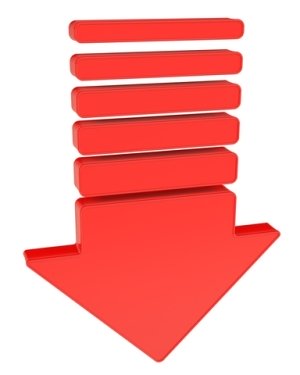 Did you know that......

Tomatoes are not just a tasty ingredient for your salad, they are also very good for you.


Tomatoes are rich in the antioxidant lycopene, which is responsible for their red color, and also lowers blood pressure and cholesterol, thereby reducing the risk of heart disease and protecting against strokes.


It has also now been found that this antioxidant lycopene also seems to have stress-reducing properties.


A cup of raw tomatoes contains 4.6mg of lycopene and the recommended daily amount of the antioxident is 6 to 15mg.



Rhubarb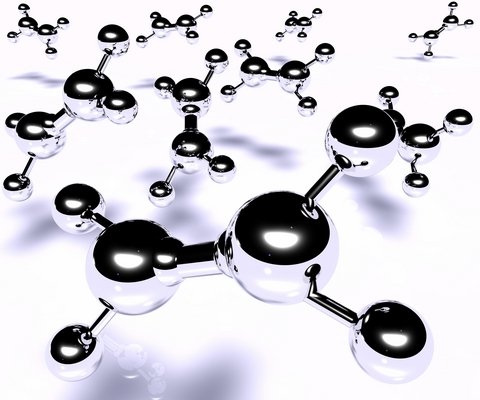 Rhubarb contains Vitamin C which is an antioxidant vitamin that attacks and immobilizers free radicals.
These free radicals are the damaging force behind heart disease, some cancers and also certain symptoms of aging like wrinkles or macular degeneration.
Beware though, Rhubarb is extremely high in the oxalates that promote formation of kidney stones in susceptible individuals.