Home Remedies Updates and News
"Let food be your medicine and your medicine be your food. Each one of the substances in a person's diet, acts upon the body and changes it in some way, and upon these changes the whole life depends, whether in health, in sickness or convalescent."  

Hippocrates 2 000 years ago.
The home remedies update will keep you posted whenever
* new and special postings are added
* people like yourself share granny and grandpa's proven tips
...or new breakthroughs come to our attention.
It's easy to subscribe. NO e-mail address required, no spam and dead easy to unsubscribe - just delete the feed.
Simply right-click on the orange RSS button (bottom left) and paste the URL into you RSS reader. (Don't have an RSS reader - click on "What's an RSS feed?). Or add to your personalized pages at My Yahoo!, My MSN or Google by clicking on one of the other buttons. Real Easy!
Let the healthy news come to you!
Home Remedies for Shingles.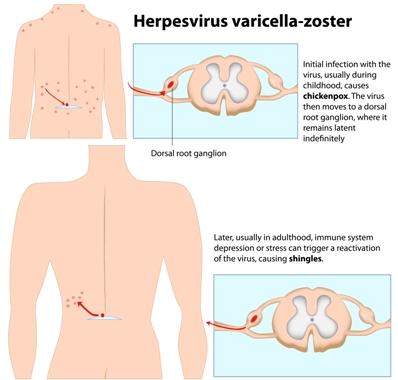 Authentic home remedies for shingles, together with what causes shingles and the symptoms of shingles.
IMPORTANT NOTICE
Home Remedies Haven would like to reassure all the visitors to our site, that we respect your privacy and do not in any way sell personal information.