Natural Medicine Chest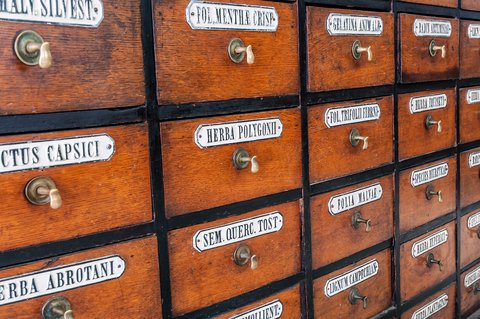 We all have a medicine chest of some sort, from asprin to medication for hemorroids can be found in the chest, so why not a herbal medicine chest?
What we are doing here is putting together a medicine chest with the natural remedies to use for day to day situations.
Keep the two side by side, and together you will have a solution for almost any day to day health issues.
We we are not going to crowd this medicine chest!!
This article was printed from JillsMusic.com
IMPORTANT NOTICE
Home Remedies Haven would like to reassure all the visitors to our site, that we respect your privacy and do not in any way sell personal information.