Acknowledgements
Home Remedies Haven is a simple website dedicated to explaining the reasons and symptoms for an infliction in layman terms.
We offer simple, easy and inexpensive home remedies which can be used to help supplement  your Doctors instructions for this problem.
It is not a medical site and does not offer a diagnosis.
Many hundreds of hours have been spent researching the information supplied in this website, and we would like to acknowledge the Authors of the incredible books that have been used to back up our Home Remedies.
We offer practical self-help, and at the same time stress the importance of ensuring that this self help is used in conjunction with a professional medical practitioner.
We have also taken this self help one step forward by systematically introducing pages on the different natural vegetables and fruits and detailing what they are good for and why.



Author
A TEAM OF MEDICAL EXPERTS
ANNE McINTYRE
DR PETER FERMIE,  DR STEPHEN SHEPHERD
Title of Book
1000 Home Remedies
Herbal Remedies for Everyday Living.
The Complete Family Home Health encyclopedia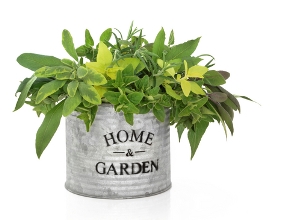 The Green Pharmacy Guide to Healing Foods
Food your Miracle Medicine
HELEN FARMER-KNOWLES
MARGARET ROBERTS
MARGARET ROBERTS
NELSON COON
PHYLLIS A. BALCH, CNC
PHYLLIS A. BALCH, CNC
The Healing Plants Bible
Healing Foods
A - Z of Herbs
Using Plants for Healing
Prescription for Nutritional Healing
Prescription for Herbal Healing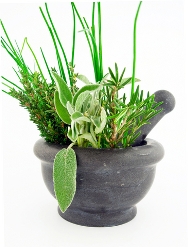 Foods that Harm Foods that heal.
SELENE YEAGER AND THE EDITORS OF PREVENTION
THE EDITORS OF PREVENTION
The Doctors book of Food Remedies
The Doctors book of Home Remedies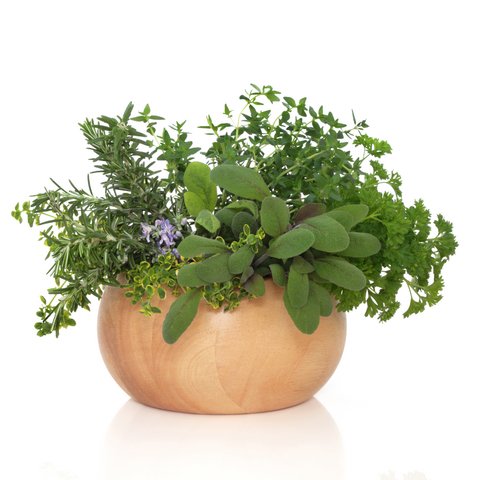 Websites
www.foodnutritiontable.com/
www.health.harvard.edu
We will update this information as more sources of information are used.
Copyright 2010- Home Remedies Haven.com All Rights Reserved