"The art of healing comes from nature and not from the Physician.   Therefore the Physician must start from nature with an open mind."
~ Paracelsus ~

---
Related Content

You can take a look at some of the other minerals required in our bodies and also how we can supplement them naturally.
as well as some Natural Calcium Supplements

---
Quick way to search this site.

Site Map 1.


Search for Remedies arranged alphabetically from A through to O

.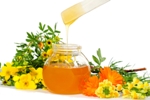 S

ite Map 2.




Search for Remedies arranged alphabetically from P through to Z.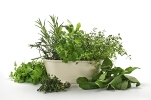 Site Map 3.


Search for Herbal Information arranged alphabetically from A through to Z
---
Healthy Bulletin

Potatoes are  healthy!
Not only are they low in fat, but one medium size potato contains only one-and-a-half servings of carbohydrates (dieticians recommend 4 daily servings) - meaning they are not too high in kilojoules after all (498 kilojoules a potato).
This inexpensive vegetable provides fiber if eaten with the skin and contains high levels of chromium and potassium which aid brain function.
They don't contain wheat so are a great alternative to bread.



---
Healthy Quotation

There are so many people in this world who spend all their time watching their health that they haven't the time to enjoy it. ~Josh Billings

Life expectancy would grow by leaps and bounds if green vegetables smelled as good as bacon. ~Doug Larson

Red meat is not bad for you. Now blue-green meat, that's bad for you! ~Tommy Smothers


---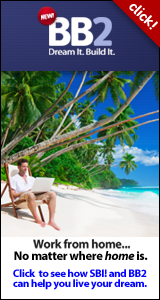 SHARE THIS PAGE

Copyright 2010 Home Remedies Haven.com. All Rights Reserved.

The information on this site does not constitute medical advice. Always consult with your Health Professional.