"The art of healing comes from nature and not from the Physician.   Therefore the Physician must start from nature with an open mind."
~ Paracelsus ~

---
Related Content

Browse through some other deficiencies and natural ways to get these minerals back into your bodies.
Calcium Deficiency as well as some Natural Calcium Supplements

---
Quick way to search this site.

Site Map 1.


Search for Remedies arranged alphabetically from A through to O

.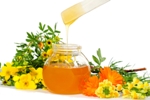 S

ite Map 2.




Search for Remedies arranged alphabetically from P through to Z.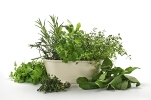 Site Map 3.


Search for Herbal Information arranged alphabetically from A through to Z
---
Quote of Note

The mark of a successful man is one that has spent an entire day on the bank of a river without feeling guilty about it. ~Author Unknown

The devil has put a penalty on all things we enjoy in life. Either we suffer in health or we suffer in soul, or we get fat.

We are living in a world today where lemonade is made from artificial flavors and furniture polish is made from real lemons. ~Alfred E. Newman
---
Healthy Bulletin

Potatoes are  healthy!
Not only are they low in fat, but one medium size potato contains only one-and-a-half servings of carbohydrates (dieticians recommend 4 daily servings) - meaning they are not too high in kilojoules after all (498 kilojoules a potato).
This inexpensive vegetable provides fiber if eaten with the skin and contains high levels of chromium and potassium which aid brain function.
They don't contain wheat so are a great alternative to bread.



---
---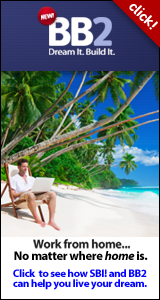 SHARE THIS PAGE

Copyright 2010 Home Remedies Haven.com. All Rights Reserved.

The information on this site does not constitute medical advice. Always consult with your Health Professional.