Growing Basil

Growing Basil is an absolute must for anyone embarking on a journey of growing their own herb garden.


Scientific studies have shown that the compounds found in basil have, amongst other qualities, potent analgesic features.

Basil is also well known as having anti-cancer and anti-depressant characteristics.
What you need to know when growing Basil.

When growing basil, it must be remembered that it is a tender annual which means it is a plant that germinates, flowers and dies all in one season.
Basil prefers semi-shade especially in midsummer.
You can sow the seeds towards the end of winter, but they will need to be protected from the cold and frost until all danger is past.
Basil can be propagated very easily from seed.
When growing basil from seed, plant them in seed trays.
Use some germination soil and these seedlings will surprise you by popping their heads out within 7 days.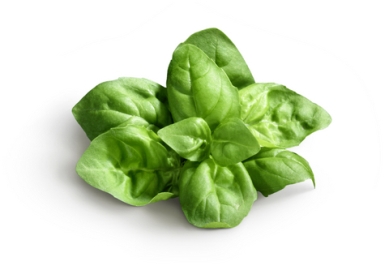 When the seedlings reach the four-leaf stage they can easily be transplanted - 50cm apart and watered regularly to promote growth.
Basil grows to between 30 and 60 cm in height.
The herb basil can be grown in pots. When placed on windowsills they can brighten up the facade of any home small or large.
Basil leaves should be harvested when they are young and can be stored for winter use by preserving half dried leaves in olive oil.
Seeds can be used in pot pourri and dried seed heads in dry flower arrangements
Leaves can be used for culinary, herbal and domestic requirements




---
Growing Basil for Home Remedies.

Basil is an aromatic soothing herb, which is a good source of beta-carotene, it can be used for deficiencies in magnesium, potassium and calcium and makes an excellent herb for use in herbal remedies.
Basil is said to be a tonic to calm the nervous system and a natural tranquilizer.
Basil is well known as a digestion aid.
In the "good old days" it was used in a poultice to draw the poison from insect bites and stings.
Preparing herbs will clearly show how a poultice can be made from crushed basil leaves.
Being irritated by flies? Then hang bunches of fresh basil in your cooking area - the flies will leave. Bruise the leaves regularly to emit the smell that the flies cannot stand.
Dried basil stalks can be burnt on a fire to deter "mozzies".
Crushed basil leaves massaged into the scalp are said to be one of the best remedies for hair loss.

Try rubbing some fresh basil leaves into your temples to ease headaches.
---
Basil in your cooking.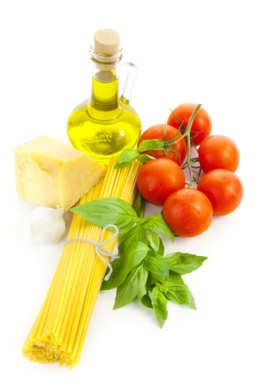 Basil, the classic accompaniment to all tomato dishes that no self-respecting creator of Italian dishes should ever do without.
Basil has a pungent spicy scent and brings out the flavors in many savory dishes, not just Italian.
Add basil to your salad dressings.
Basil is an essential requirement for pesto sauce used on all types of pasta.
Try a pesto sauce flavored with basil on top of baked potatoes - very, very nice.
It can be added to soups and stews and gives tomato bredie (a well known South African dish) a really special taste.
Add finely chopped basil to your veggies like zuccini , brinjals and marrows.



---
Basil and Companion Planting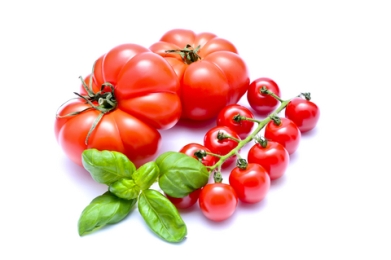 You can happily plant basil between rows of tomatoes, cucumbers and green peppers.



Basil augments their flavors and repels insects.
---
Take a moment to check out some of our most popular home remedies.......



---
To the top of Growing Basil
or else
Back to our Home Page