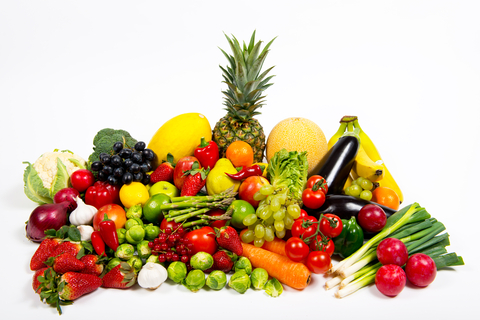 "the art of healing comes from Nature and not from the Physician - therefore the Physician must start with nature with an open mind".
                  ~Paracelsus~

Site Map 1:    Home Remedies     A through to K .                                
Site Map 2 :    Home Remedies      L through to Z .                               
Site Map 3 :    Herbal guide.
Warning: 
Be careful of "self" diagnoses, always consult your Health Specialist.

Did you know that....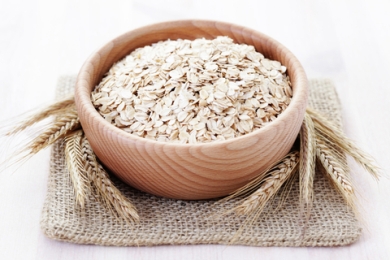 Just 75g of oats daily can help lower your cholesterol level.
 It's also a great natural way to supplement the minerals magnesium and zinc.


It helps stabilize your blood-sugar level and eases constipation.
Oats also contain psychoactive compounds that may combat nicotine cravings and have anti-depressant powers.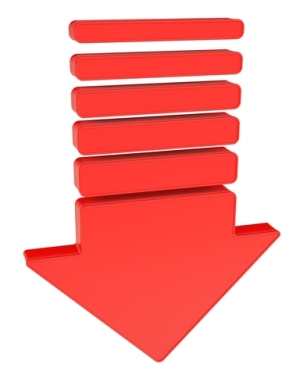 Related Content

Apples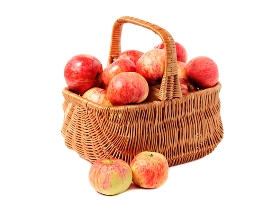 "An apple a day keeps the Doctor away".
Because.......

Apples reduce cholesterol.


They contain anti-cancer agents.


They are high in fibre which helps avoid constipation.


They help suppress your appetite if you are trying to lose weight.


Eating apples will help clean your teeth.


They are excellent for indigestion, heartburn and hernias.


And they help destroy bad bacteria in the body.


Quote of Note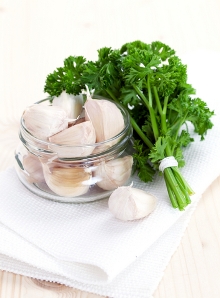 "oh, that miracle clove! Not only does garlic taste good, it cures baldness and tennis elbow too".
~ Laurie Burrows Grad ~


"An onion can make people cry but there has never been a vegetable that can make people laugh."
~ Will Rogers ~


"When life gives you a lemon, sell it on ebay".
~ Unknown ~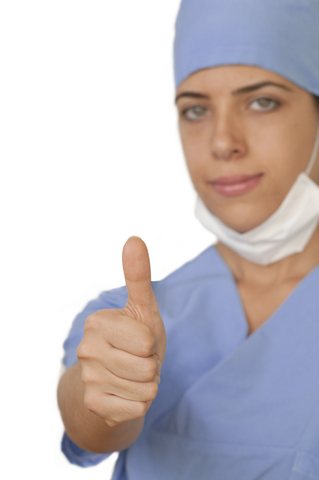 The information on this site does not constitute medical advice. Always consult with your Health Professional.