Rheumatoid Arthritis Pain Relief
Rheumatoid Arthritis Pain Relief and the golden rules!
Life is full of rules isn't it?    So we thought we should start off by listing the 3 rules for foods to avoid like the plague, if you suffer from this type of arthritis.

Rule Number 1.
Avoid the nightshade vegetables such as peppers, eggplant, tomatoes and white potatoes.


These foods contain a substance called solanine, to which some people, particularly those suffering from arthritis, are highly sensitive.


Solanine interferes with enzymes in the muscles and can cause pain and discomfort.


By avoiding these foods you should find some rheumatoid arthritis pain relief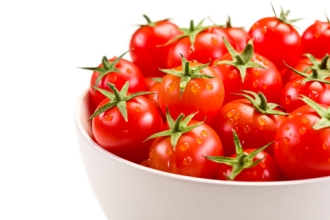 Rule Number 2.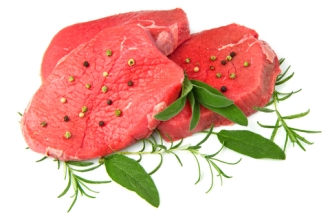 It is also highly recommended to avoid red meat as another means of getting rheumatoid arthritis pain relief.


Red meat contains high amounts of collagen, a major component of joint tissue.


In people susceptible to RA this may lead to collagen sensitization.


This means that your immune system may begin to attack collagen as if it were a disease-causing invader in your body.

Rule Number 3.
Stay away from coffee.


Studies have shown that people who drink 4 or more cups of coffee a day are twice as likely to test positive for rheumatoid factor which is an indicator of Rheumatoid arthritis.


And the suggestion is that drinking decaf does'nt help, the risks are even higher.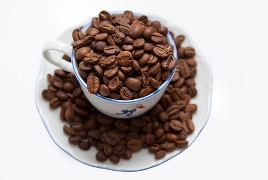 And now for the good news...

Firstly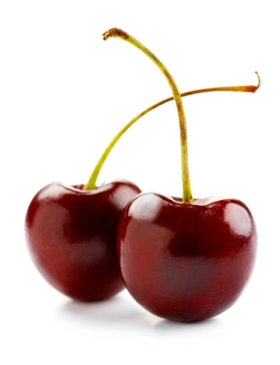 Tart red cherries - eat about 20 a day.


They are known to relieve pain and inflammation.


If you can't find fresh ones then the frozen type is also fine.
Secondly
Omega-3 essential fatty acids found in fish oil may alleviate symptoms of rheumatoid arthritis.


Because they suppress the immune system reaction that causes joint inflammation.


Numerous studies of the past 10 years have shown that people with rheumatoid arthritis have fewer tender and swollen joints and less morning stiffness after several months of taking large doses of fish oil supplements.


2,5 to 5 grams per day combined with some olive oil is more effective than fish oil alone, less joint pain and better handgrip strength.


You can also get good sources of omega-3 from plant sources such as canola oil, flaxseed, dark greens and some yummy walnuts, soya beans and tofu in the diet.


And for some really heavy information another study showed that eating deep-sea fish which are rich in eicosapentaenoic acid (EP) and docosahexaenoic acid (DHA) helped relieve the symptoms of RA.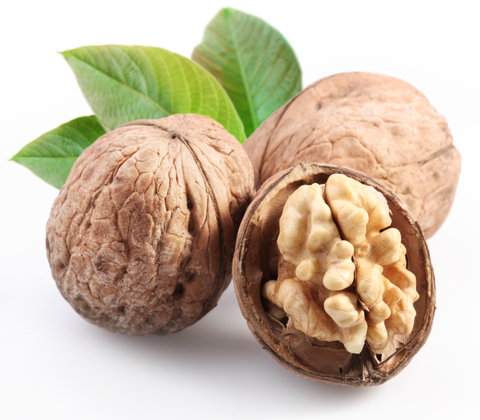 Walnuts for Rheumatoid Arthritis
Thirdly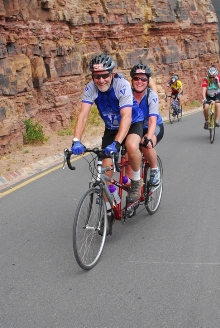 Thats Me at the back!! Cape Argus Cycle Tour South Africa
 Even though your joints are aching , you have to try some form of exercise.


Try passive exercise like swimming, cycling or walking. This will play a vital role in the prevention and treatment of all forms of arthritis.


That's me!! (the proud and fit webmaster of this site) on the back of the tandem. I have osteoarthritis and am over 60 years of age. I completed this 105km ride with my dear friend A's husband in a gale force wind. The race we completed, by the way, is the Cape Argus Cycle tour, the largest timed cycle race in the world.



And lastly here are some of the Vitamins and Minerals that can also help for Rheumatoid Arthritis Pain Relief.
Vitamin C - This is a powerful free radical as well as a pain reliever.


Selenium - known as the miracle mineral is an anti-oxidant mineral which is involved in protecting the body tissues against free radicals and can be found in avocado pears, chicken, garlic, onions and asparagus. Try a little cayenne tincture to also help with selenium levels naturally.


Vitamin D which is vital to healthy bone structure.



Arthritis in Dogs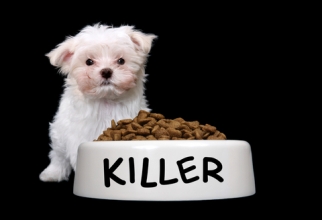 And don't forget your best friend, the one who always has a wag in his tail and a smile on her face when you get home.
Your very best friend who will struggle to get up and greet you even when riddled with arthritis. He cannot whinge and moan, but You can help soothe his discomfort by seeing your vet and see what he has specially for arthritic cats and dogs.


This article was printed from JillsMusic.com
IMPORTANT NOTICE
Home Remedies Haven would like to reassure all the visitors to our site, that we respect your privacy and do not in any way sell personal information.