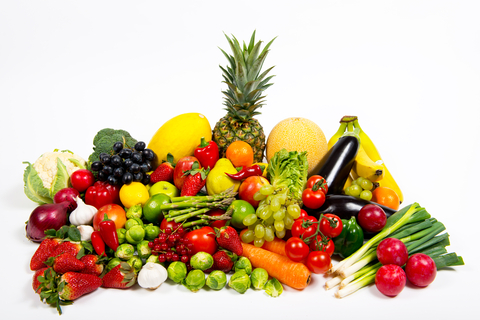 "the art of healing comes from Nature and not from the Physician - therefore the Physician must start with nature with an open mind".
                  ~Paracelsus~

Site Map 1:    Home Remedies     A through to K .                                
Site Map 2 :    Home Remedies      L through to Z .                               
Site Map 3 :    Herbal guide.
Warning: 
Be careful of "self" diagnoses, always consult your Health Specialist.

Famous Infusions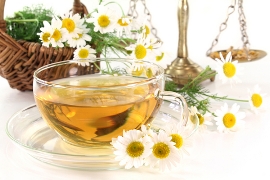 Chamomile Tea


Ginger Tea

Green Tea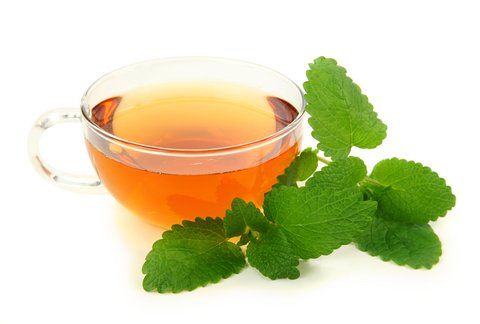 Lemon Balm Tea

Healthy Quotes

"So many people spend their health gaining wealth, and then have to spend their wealth to regain their health". ~A.J. Reb Materi, Our Family


"The only way to keep your health is to eat what you don't want, drink what you don't like, and do what you'd rather not". ~ Mark Twain

"If I'd known I was going to live so long, I'd have taken better care of myself". ~Leon Eldred


Bet you did'nt know ....

Just 75g of oats daily can help lower your cholesterol level. It's also a great natural way to supplement the minerals magnesium or zinc. It helps stabilise your blood-sugar level and eases constipation.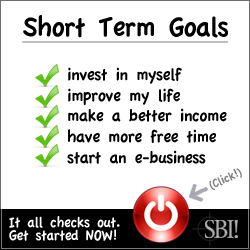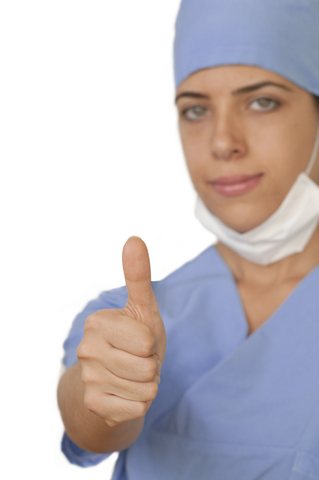 The information on this site does not constitute medical advice. Always consult with your Health Professional.