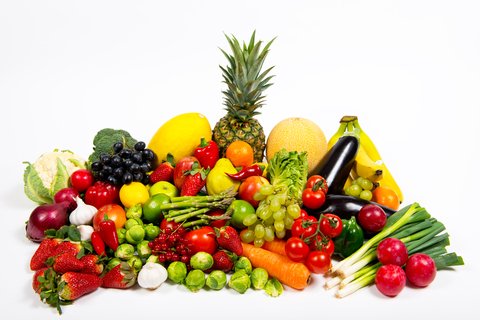 "the art of healing comes from Nature and not from the Physician - therefore the Physician must start with nature with an open mind".
                  ~Paracelsus~

IMPORTANT INFORMATION
Home Remedies Haven is a go-to resource for common ailments.
Causes, symptoms and solutions, are set out simply and clearly, so that anyone can access them at the click of a mouse.
These inexpensive home remedies offer a first port of call and can enhance your Doctor's prescription, should you need one.
This is not a medical site and does not offer a diagnosis.
Site Map 1:    Home Remedies     A through to K .                                
Site Map 2 :    Home Remedies      L through to Z .                               
Site Map 3 :    Herbal guide.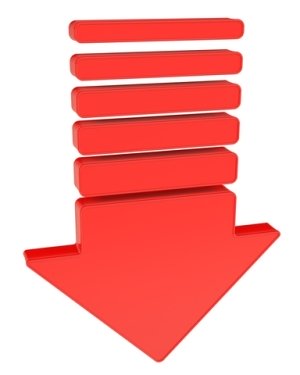 Popular Content
Some More Healthy Quotes

"So many people spend their health gaining wealth, and then have to spend their wealth to regain their health". ~A.J. Reb Materi, Our Family


"The only way to keep your health is to eat what you don't want, drink what you don't like, and do what you'd rather not". ~ Mark Twain

"If I'd known I was going to live so long, I'd have taken better care of myself". ~Leon Eldred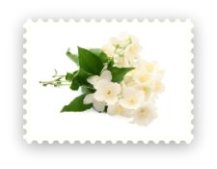 Herbal Dictionary.
Preparing Herbs.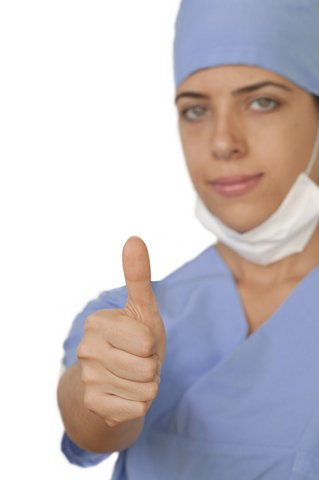 The information on this site does not constitute medical advice. Always consult with your Health Professional.