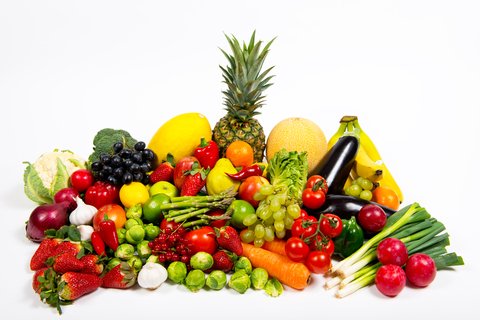 "the art of healing comes from Nature and not from the Physician - therefore the Physician must start with nature with an open mind".
                  ~Paracelsus~

IMPORTANT INFORMATION
Home Remedies Haven is a go-to resource for common ailments.
Causes, symptoms and solutions, are set out simply and clearly, so that anyone can access them at the click of a mouse.
These inexpensive home remedies offer a first port of call and can enhance your Doctor's prescription, should you need one.
This is not a medical site and does not offer a diagnosis.
Site Map 1:    Home Remedies     A through to K .                                
Site Map 2 :    Home Remedies      L through to Z .                               
Site Map 3 :    Herbal guide.
Did you know that....
Just 75g of oats daily can help lower your cholesterol level.
 It's also a great natural way to supplement the minerals magnesium and zinc.


It helps stabilize your blood-sugar level and eases constipation.
Oats also contain psychoactive compounds that may combat nicotine cravings and have anti-depressant powers.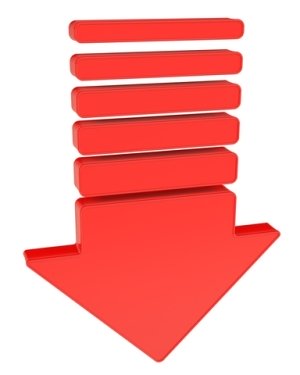 Did you know that...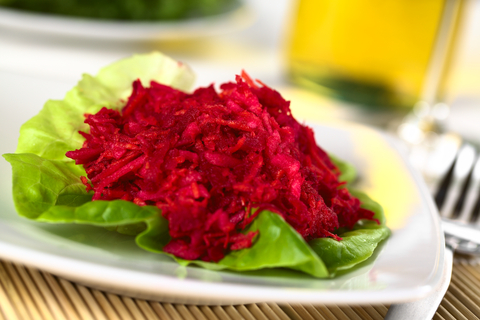 Beetroot also contains tryptophan, the very same "feel-good" ingredient found in chocolate.
And beetroot has betaine, which studies suggest can help reduce the risk of heart disease and strokes, as well as helps to protect against harmful fatty deposits in the liver.



Healthy Quotes

There must be quite a few things that a hot bath won't cure, but I don't know many of them. ~Sylvia Plath, The Bell Jar

For fast-acting relief, try slowing down. ~Lily Tomlin

If you don't think every day is a good day, just try missing one. ~Cavett Robert

It's so hard when I have to, and so easy when I want to. ~Annie Gottlier

Attitude is a little thing that makes a big difference. ~Winston Churchill




Health and Medical Organizations

National Institute of Diabetes and Digestive and Kidney Diseases (NIDDK)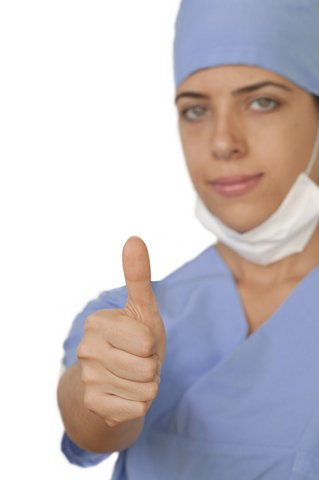 The information on this site does not constitute medical advice. Always consult with your Health Professional.