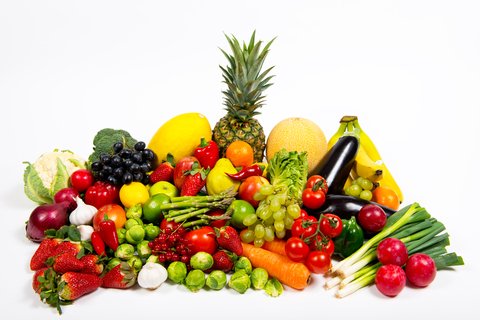 "the art of healing comes from Nature and not from the Physician - therefore the Physician must start with nature with an open mind".
                  ~Paracelsus~

IMPORTANT INFORMATION
Home Remedies Haven is a go-to resource for common ailments.
Causes, symptoms and solutions, are set out simply and clearly, so that anyone can access them at the click of a mouse.
These inexpensive home remedies offer a first port of call and can enhance your Doctor's prescription, should you need one.
This is not a medical site and does not offer a diagnosis.
Site Map 1:    Home Remedies     A through to K .                                
Site Map 2 :    Home Remedies      L through to Z .                               
Site Map 3 :    Herbal guide.
Warning:
If you suspect you have genital warts,  see your Health Provider promptly.

This is especially important for women, because genital warts have been linked to cervical cancer.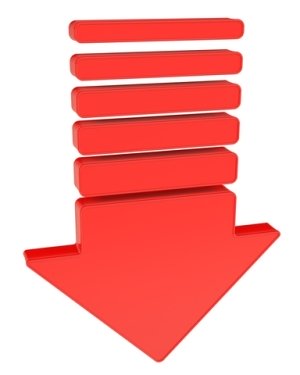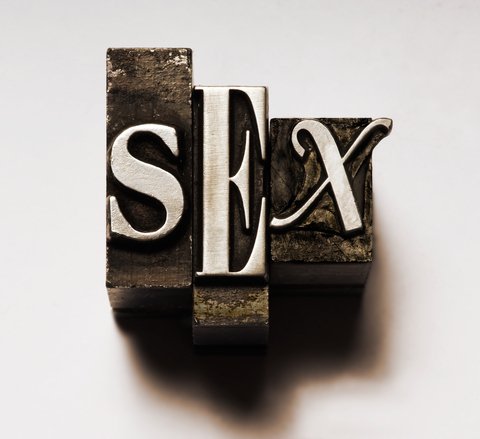 Genital warts are transmitted through intimate sexual contact.



And remember even if you have been vaccinated, you must still go for your annual pap smears.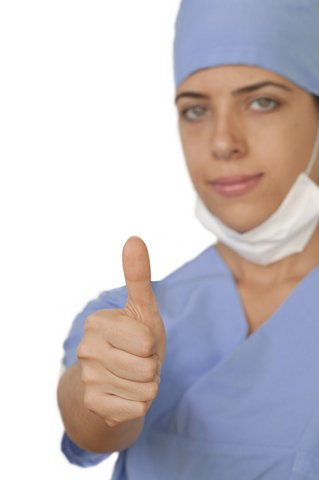 The information on this site does not constitute medical advice. Always consult with your Health Professional.