Herbs for Arthritis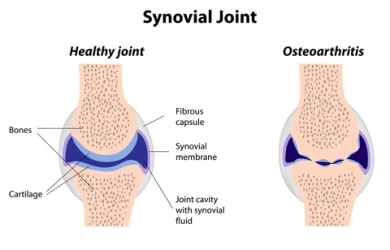 When looking for Herbs for Arthritis you soon discover that nature has so many little miracles in the form of healthy healing herbs.
In this section of our remedies for arthritis we have selected some of these miracles that can help soothe, what can often be, the debilitating symptoms of Arthritis.

Check out the scientific name for the miracle herbs and see how they can deal with this non life-threatening illness at home, wherever possible. The herbal "remedies" have been tried and tested over time and are successful and affordable.
Ginger and Herbs for Arthritis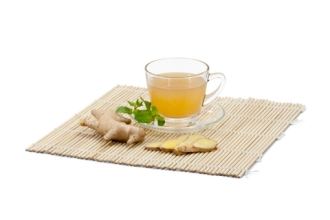 Ginger (Zingiber officinale) has an incredible amount of natural medicinal uses. It fights inflammation, cleanses the colon and stimulates circulation.

Warning:
The use of ginger can cause stomach distress if taken in large quantities and is not recommended for people who take anticoagulants or have gallstones, and as with most herbal preparations, is not recommended during pregnancy.

But as far as healing herbs for arthritis go.......

Ginger must be top of the list for arthritis relief, it works just as well as what some drugs do, but without the side effects.
It is a powerful natural antioxidant that has anti-inflammatory effects.
The active component is gingerol which is a natural anti-inflammatory.
Ginger inhibits pain-producing prostaglandins.


Cayenne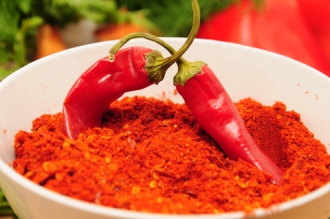 (Capsicum frutescens or C.annum) is also one of nature's miracles. Well known as an excellent tasty ingredient in curries etc it also aids digestion, improves circulation and is good for the heart, kidneys, pancreas, spleen and stomach. It helps to ward off colds, sorts out major hangovers and sore throats.
Cayenne contains a compound called capsaicin which relieves pain and is very effective as an arthritis pain relief  miracle herb.
Cayenne can be used topically as it can be absorbed through the skin.
Tumeric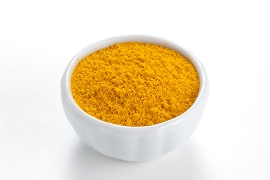 (Curcuma longa) has anti-inflammatory (COX-2 enzyme) properties which is good for all arthritic conditions. It is currently under investigation for treating pancreatic and other cancers, psoriasis and Alzheimer's disease.
Curcumin is the active ingredient in Turmeric, which has anti-inflammatory properties as well as been an analgesic.
These two qualities combined make a very good natural help for soothing herbs for arthritis.



Willow Bark
(Salix alba)
Willow bark has been used throughout the centuries to relieve pain and inflammation.
Willow bark contains a chemical called salicin which is similar to aspirin.
Salicin was used to develop aspirin.



Sunflower Seeds
(Helianthus annus)
The kernels of the sunflower seeds, borne in the center of the enormous yellow-fringed flowers, are extremely nutritious, comprising 25% protein and containing many minerals and vitamins.
They also have anti-inflammatory properties which can help in the reduction of the symptoms of osteoarthritis.
You can eat them raw or roasted and are a nice addition to your morning muesli.



Copyright 2010- Home Remedies Haven.com All Rights Reserved