Hair Loss Herbal Remedies - Hair today and gone tomorrow?
Hair Loss Herbal Remedies takes a good look at natural remedies for this ailment known as alopecia in medical terms, in normal terms it means you are losing your hair and going bald.

It is absolutely normal to lose between 49 and 99 hairs per day, of the approximately 150 000 strands on a normal head .
If you feel there is cause for alarm, and you are losing more hair than you are comfortable with then the first thing to do is to go and see your physician.
Your health care provider will assess the problem and will find out if any of the factors listed below (which are the main causes hair loss), may be giving rise to your misery.

He will also advise you as to whether you can combine hair loss herbal remedies with any medication he has prescribed for you.

Main Causes of Hair Loss
Thyroid disease
Hormones
Heredity
Ageing
Stress
Ringworm
chemicals such as hair dyes
vitamin deficiency
poor circulation
surgery
radiation exposure
iron deficiency
diabetes
chemotherapy
medication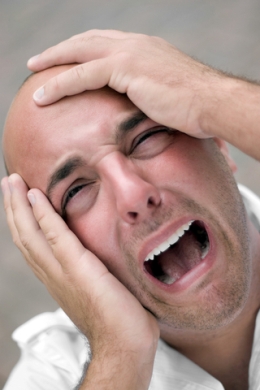 Medical Terms for Hair Loss
So....... what are the actual medical terms for hair loss?

Alopecia totalis


Alopecia universalis


Alopecia areata



androgenetic alopecia
These are the medical terms given to the different types of hair loss issues. Check out our herbal dictionary  to find out exactly what they mean.
So hair we are, and you need to find some hair loss herbal remedies for your problem, check out the list below to see which one will be suitable and easy for you.
Hair Loss Herbal Remedies - Aloe Vera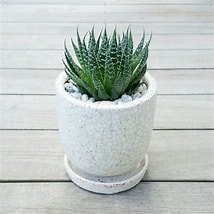 Clinical studies have shown that Aloe Vera has anti-inflammatory properties that protect against damage to the scalp and hair.
It is also a circulatory stimulant that helps improve poor circulation to the scalp.
Wash your hair, rinse and condition with Aloe Vera.

Ginger
Ginger is rich in fatty acids which are recommended for hair loss.
 This herb has circulatory agents that help stimulate the hair follicle's growth cycle.
Tea Tree Oil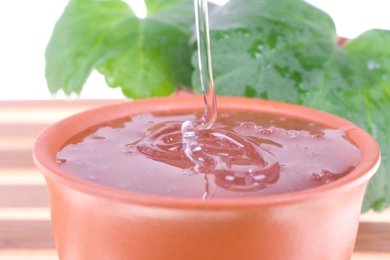 Helps combat mites and bacteria that may cause hair loss and as one of our hair loss home remedies all you need to do is to massage the oil into your hair, and leave on for 10 minutes, before shampooing.
Basil
Basil is well known as a scalp tonic and hair conditioner probably because of its anti-oxidant properties that may provide protection for the hair follicles and which also encourages hair growth.
Basil oil massaged into the scalp is an effective hair loss home remedy that improves poor scalp circulation, a well known cause of hair loss.
Burdock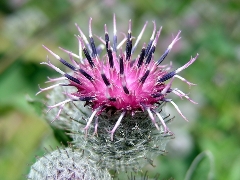 Burdock goes down in history as a dandruff and scalp treatment as well as a natural treatment for hair loss.
It's legendary powers include helping to strengthen hair and add shine and body.
Cinnamon
Cinnamon and 

honey     

combinations are a thread which run throughout this website and have been used for many different ailments as well as for hair loss herbal remedies. 

So check out the 

home remedies for hair loss

 page to see how this herb can help as a natural hair loss remedy.
Hops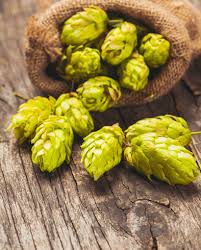 Apart from been an ingredient in brewing beer, hops contains ingredients and essential oils that help to slow down hair loss.
Watercress
Watercress has a high iodine content which helps improve the function of the thyroid gland and relieves the symptoms of many forms of hypothyrodism that include hair loss.
Nasturtium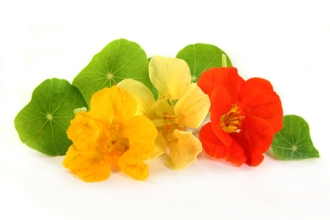 Nasturtium leaves will help stimulate the capillaries in the scalp.
Make in infusion from the nasturtium leaves allow to cool and massage into your scalp and leave on for at least 10 minutes before shampooing.
Rosemary
Rosemary has been shown to promote increased circulation to the scalp as well as help remove dandruff.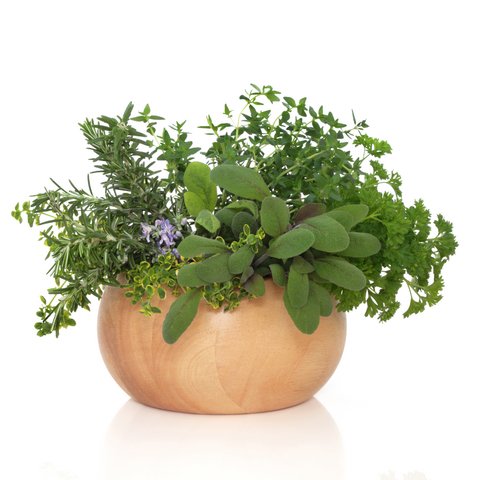 Saw Palmetto

This herb is very effective at blocking the formation of DHT which is believed to be one of the main ingredients in the causes of androgenetic alopecia or male pattern baldness.
You can get this as a supplement which can be found in capsule, liquid or tea form from any health Shop
Zinc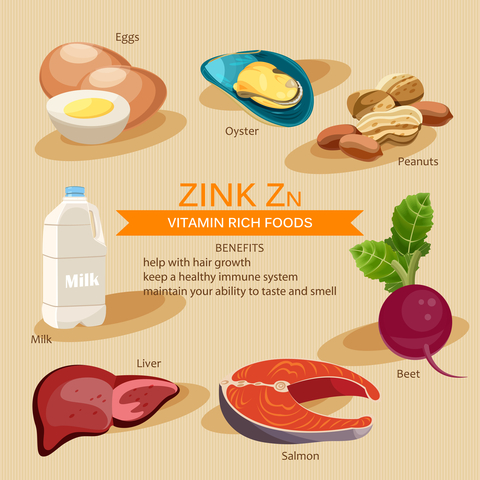 Zinc Stimulates hair growth by enhancing immune function. A 

zinc deficiency

 can lead to all sorts of problems.
Iron
Iron also helps maintain healthy hair, so to help prevent an iron deficiency eat plenty of iron-rich foods such as cereals, beans, fish, poultry, meat and leafy green vegetables.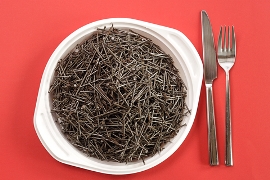 Iron Deficiency
This article was printed from JillsMusic.com
IMPORTANT NOTICE
Home Remedies Haven would like to reassure all the visitors to our site, that we respect your privacy and do not in any way sell personal information.
Top of Hair Loss herbal Remedies
or else