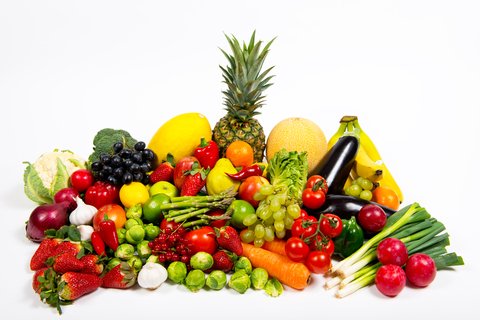 "the art of healing comes from Nature and not from the Physician - therefore the Physician must start with nature with an open mind".
                  ~Paracelsus~

Site Map 1:    Home Remedies     A through to K .                                
Site Map 2 :    Home Remedies      L through to Z .                               
Site Map 3 :    Herbal guide.
Warning: 
Be careful of "self" diagnoses, always consult your Health Specialist.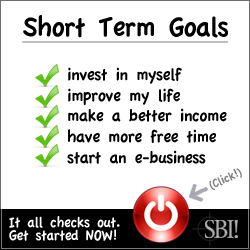 Healthy Quotes

"Oh, that miracle clove! Not only does garlic taste good, it cures baldness and tennis elbow, too." - Laurie Burrows Grad
"An onion can make people cry but there's never been a vegetable that can make people laugh." - Will Rogers
"When life gives you a lemon, sell it on ebay". - Unknown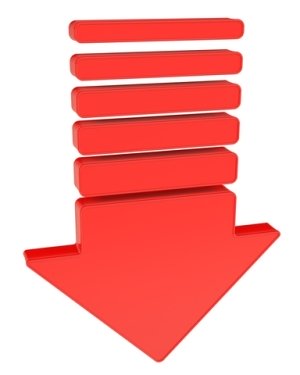 Healthy Healing Foods

Healing with Garlic
Healing with Honey
Lemon Juice Home Remedies
Onion Home Remedies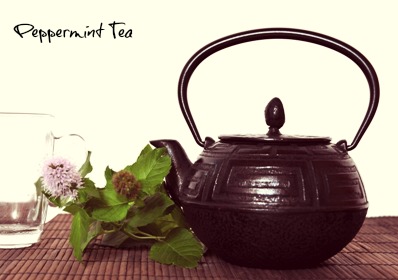 Did You Know?

Lycopene, which gives tomatoes, peppers and other fruits colour, can help lower the risk of cancer of the prostate, lungs and stomach.

And guess what else? Watermelon contains more of the pigment lycopene than any other fresh produce. And I bet you thought that watermelon was just water and pips!!

Lycopene also acts as an antioxidant, helping to fight ageing and lowering the risk of heart disease.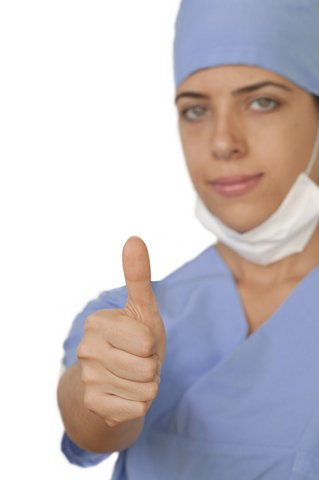 The information on this site does not constitute medical advice. Always consult with your Health Professional.