Ancient Remedies - Site Map 2.
Home Remedies Haven is a go-to resource for common ailments.
Causes, symptoms and solutions, are set out simply and clearly, so that anyone can access them at the click of a mouse.
These inexpensive home remedies offer a first port of call and can enhance your Doctor's prescription, should you need one.
This is not a medical site and does not offer a diagnosis.
So this is how The Ancient Remedies site works:

The Old Home Remedies Site Map 2 guides you through the next section of our table of contents detailing information on ailments starting with L and going through to Z.
Each illness or affliction is detailed with simple recipes using home, herbal or natural remedies.
Preventative Measures
The big question lately is chemical or natural?
This section of our website is very informative as to what all the "anti" this and that means and the natural herbs and foods that can be used as simple godgiven replacements.
These remedies come from many sources, some are modern remedies and some are ancient remedies, that have been passed down through the years, from family to family.
Once upon a time, we did not know why they worked, but now with the help of technology we are able to understand scientifically what contributes to their healing properties.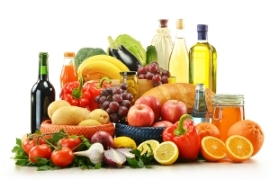 Psoriasis
Restless Legs
Shingles
Sinus Infections
Sore Throats
Tuberculosis
Warts
Miscellaneous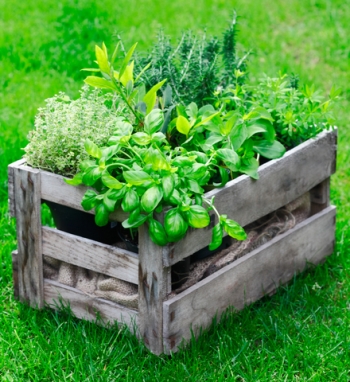 And that's it for now, we will update this as soon as new information and remedies are available.

Copyright 2010- Home Remedies Haven.com All Rights Reserved