"The art of healing comes from nature and not from the Physician.   Therefore the Physician must start from nature with an open mind."
~ Paracelsus ~

---
Related Content

Home Remedies for Osteoarthritis
Natural Remedies for Arthritis
Rheumatoid Arthritis Pain Relief
Herbs for Rheumatoid Arthritis



---
Quick way to search this site.

Site Map 1.


Search for Remedies arranged alphabetically from A through to O

.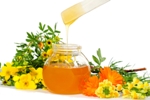 S

ite Map 2.




Search for Remedies arranged alphabetically from P through to Z.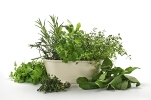 Site Map 3.


Search for Herbal Information arranged alphabetically from A through to Z
---
Quote of Note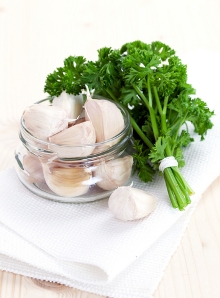 "oh, that miracle clove! Not only does garlic taste good, it cures baldness and tennis elbow too".
~ Laurie Burrows Grad ~
"An onion can make people cry but there has never been a vegetable that can make people laugh."
~ Will Rogers ~
"When life gives you a lemon, sell it on ebay".
~ Unknown ~


---
Tip for Painful Joints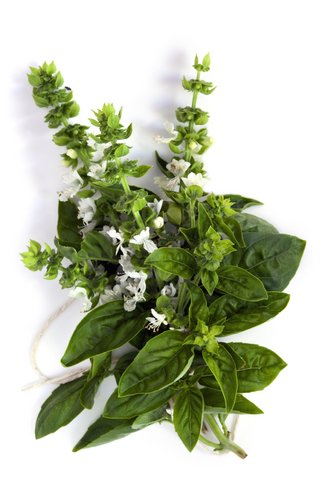 Drink an infusion of Basil (made by pouring boiling water on a handful of basil leaves ) twice a day.
The eugenol oil in the plant seems to block the effects of an enzyme called cyclo-oxygenase which triggers inflammation and pain.

---
Health and Medical Organizations.

National Institute of Arthritis
---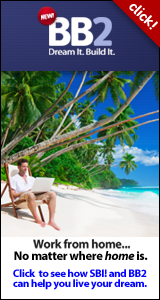 SHARE THIS PAGE

Copyright 2010 Home Remedies Haven.com. All Rights Reserved.

The information on this site does not constitute medical advice. Always consult with your Health Professional.