Old Home Remedies - Site Map 1.
The Old Home Remedies Site Map guides you through this fascinating and interesting site showing the simple necessities for a long, healthy and happy life.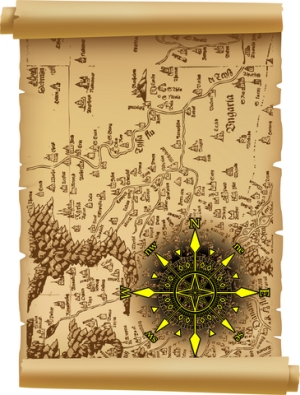 Acne
ADD/ADHD
Natural Remedies for ADD/ADHD.
Here we try and take a good honest look at whether the child has been diagnosed with this disorder and then a list of what he should be eating and what he should be avoiding like the plague. We also study the herbs and minerals that would help for ADD.



Arthritis
Asthma
Home Remedies for Asthma.
Old home remedies takes a look at what the possible causes for asthma are and what practical things can be done in and around the house to prevent triggering and asthma attach.
Asthma Natural Remedy.
Try nourishing yourself with herbs and foodstuffs that contain substances and compounds that can prevent asthma attacks.



Candida
Cardiovascular
Constipation and Digestion Ailments
Deficiencies
Ear Problems
Gout
Hangovers
Home Remedies for Hangovers
You feeling awful hey? Try these tried and tested "hair of the dog" recipe's - they really and truly work.
hangover-prevention
And then check out this page to help prevent you feeling so bad every again.



Hair Loss
Healing Foods
Now here is a list of foods that should be permanent items stocked in your pantry, you can check out their healing qualities below and to top it all they taste good as well.
Hemorrhoids
Hiccups or Hiccoughs

Some practical down to earth remedies for hiccoughs.
Insomnia
Kiddies Ailments
Colic Remedies
Some recipe's for Mom and baby to help cope with colic.
measles
See the difference between, baby measles, german measles and measles, together with some ideas on how to soothe the symptoms.
Home Remedies for Teething
Soothing help for babies when teeth are starting to pop out.
Kidney Stones and other Kidney Ailments
Copyright 2010- Home Remedies Haven.com All Rights Reserved