"The art of healing comes from nature and not from the Physician.   Therefore the Physician must start from nature with an open mind."
~ Paracelsus ~

---
Related Content

Useful Garlic Tip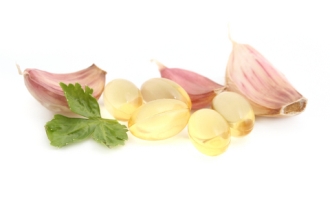 If you can't stand your garlic breath, then the chances are that those around you don't appreciate it either so take a look at some useful tips on how to stop a garlic breath!!
~

Try chewing fresh parsley after you have eaten garlic....
~

Brush your teeth immediately afterwards, not allowing the garlic to get stuck between your teeth....
~

Or else, try using dietary supplements that are available....
~

Quick way to search this site.

Site Map 1.


Search for Remedies arranged alphabetically from A through to O

.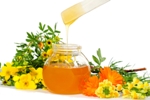 S

ite Map 2.




Search for Remedies arranged alphabetically from P through to Z.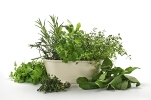 Site Map 3.


Search for Herbal Information arranged alphabetically from A through to Z
Spinach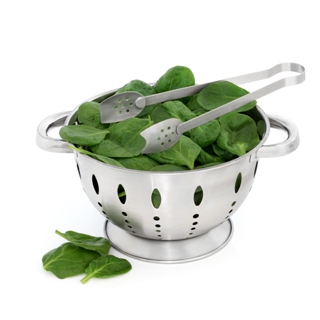 Spinach is a super source of antioxidants and cancer antagonists, containing about four times more beta carotene and three times more lutein than broccoli.
It is rich in fiber that helps lower blood cholesterol.
Extremely high in oxalate, thus, not recommended for people susceptible to kidney stones.
Note: Some of its antioxidants are destroyed by cooking, so rather eat raw or lightly cooked.



---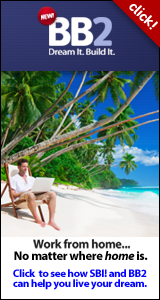 SHARE THIS PAGE

Copyright 2010 Home Remedies Haven.com. All Rights Reserved.

The information on this site does not constitute medical advice. Always consult with your Health Professional.