"The art of healing comes from nature and not from the Physician.   Therefore the Physician must start from nature with an open mind."
~ Paracelsus ~

---
Related Content

Quick way to search this site.

Site Map 1.


Search for Remedies arranged alphabetically from A through to O

.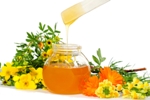 S

ite Map 2.




Search for Remedies arranged alphabetically from P through to Z.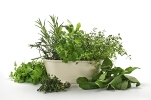 Site Map 3.


Search for Herbal Information arranged alphabetically from A through to Z
Arthritis Quotes

"When we are no longer able to change a situation… We are challenged to change ourselves"
~ Viktor Frankl ~


Pain is inevitable. Suffering is optional.
~ M. Kathleen Casey ~


"The Doctor called my mom saying - "your check came back, and my mom answered "So did my arthritis"
~ unknown ~

Arthritis and Attitude

There must be quite a few things that a hot bath won't cure, but I don't know many of them.
~ Sylvia Plath, The Bell Jar~


For fast-acting relief, try slowing down.
~ Lily Tomlin ~


If you don't think every day is a good day, just try missing one
. ~ Cavett Robert ~


It's so hard when I have to, and so easy when I want to.
~ Annie Gottlier ~


Attitude is a little thing that makes a big difference.
~ Winston Churchill ~


Do you dream of having a rewarding job working from home, and still been a good Mom?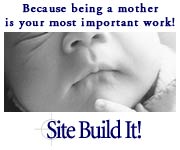 Health and Medical Organizations.

---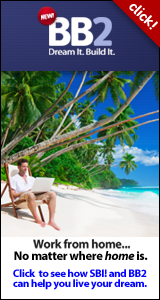 SHARE THIS PAGE

Copyright 2010 Home Remedies Haven.com. All Rights Reserved.

The information on this site does not constitute medical advice. Always consult with your Health Professional.